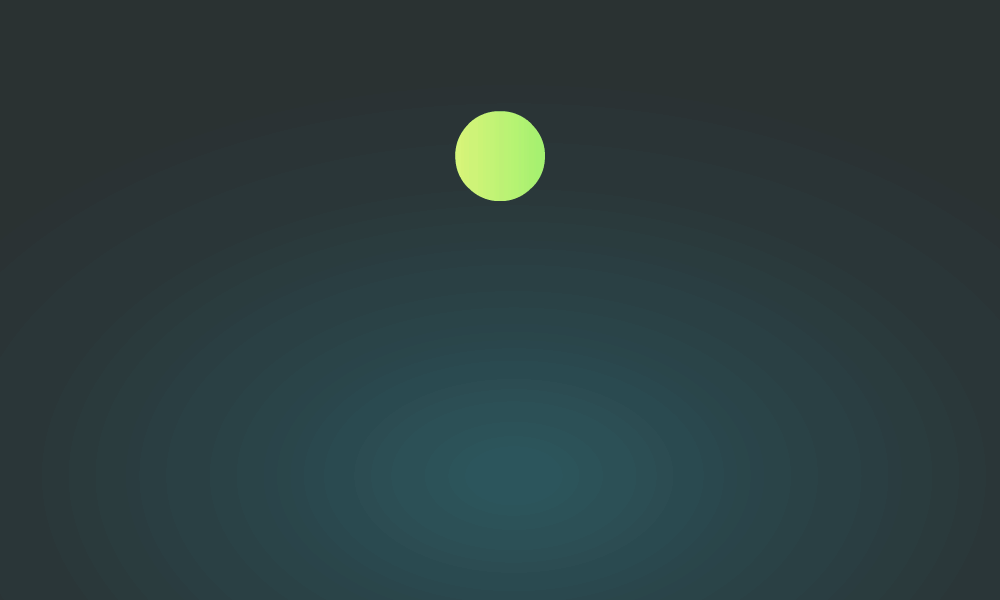 Introducing Stride – track your runs and walks, and play against others to control the biggest territory.

Download and play for free: iOS | Android
Join thousands of neighboring players and your friends and compete for control over your city or town. Whether walking to work, training for a marathon or hiking at the weekend – track your activity using GPS and claim the territory you visit.
Stride rewards determination over speed. Defend your territory or capture your neighbors' by completing more activities than anyone else.
◆ COMPETE with neighbors and friends for champion status
◆ TRACK your walks, hikes, runs and jogs using your phone's GPS
◆ DEFEND your hard won territory with repeat visits
◆ EXPLORE and discover new territory to capture
◆ PLAY ANYWHERE in the world
◆ MOTIVATE yourself with fun challenges
◆ Get STATS from your activities and see your performance improve